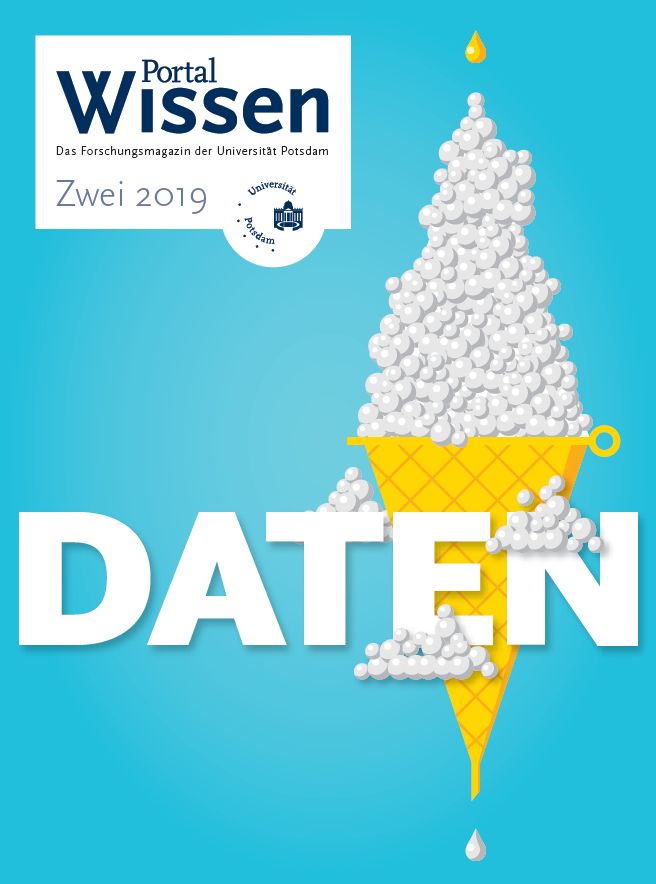 The current issue of our university research magazine "Potal Wissen" has been published.
(Click here to access the PDF-file)
On the pages 34-39 you can read an article about our new academic school lab iLUP (Innovation Lab Uni Potsdam), which has opened its doors this summer term.
We would like to thank the team of the university press, who did a very good job! Thumbs up!