Current Theses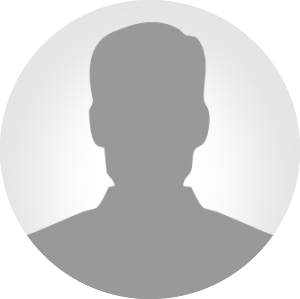 Dustin Freimut
Entwicklung eines digitalen Lernmodells für die Elektrolumineszenz-Folie

Title of the Thesis
In this bachelor thesis I am trying to come up with a powerpoint model suitable for students to
understand the underlying effects occurring inside an alternating current powder electroluminescent
foil. This device generates light through appliance of a strong alternating electric field inside a zinc
sulfide phosphor.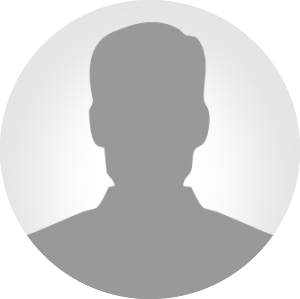 Maurice Hess
Evaluation und beispielhafte Erstellung von Lernmaterial mit Augmented Reality Elementen zum Thema Farbstoffe im Rahmen des Schulversuchpraktikums B. Ed. Chemie

Title of the Thesis
My bachelor thesis consists of two parts. First, I am looking at the materials currently available on dyes at the university. In the second part, I will devote myself to a specific dye experiment and develop augmented reality elements to go with it.
Completed Theses
Erler, Anthony Alexander - "Konzeption einer Lehreinheit zum Thema Nanochemie für das Schülerlabor iLUP der Universität Potsdam"
Kohlwes, Vanessa - "Entwicklung eines Lehr-Lern-Experimentes zur Erweiterung der Eigenbau EL-Folie zu einem flexiblen Modell-Display
Smatty, Ziyed - Konzeption einer digitalen PREZI-Lernumgebung auf dem Tablet zur Differenzierung des Themas "Kohlenwasserstoffe" im Chemieunterricht
Wehrmann, Robin - Entwicklung einer digitalen Lernumgebung zum Thema "Radikalische Substitution von Alkanen" mittels des Autorentools CoSpaces.edu
Dahm, Christoph - "Evaluation und Optimierung des Schülerlabors iLUP zur organischen Elektronik