Willkommen beim Team der Chemiedidaktik an der Universität Potsdam!
Sie können über das Menü oben zwischen unseren Webseiten navigieren.
Hinweis: Unsere Hompage ist bilingual gestaltet. Seiten, die sich auf unsere Forschung beziehen, sind auf Englisch gehalten. Seiten, die sich auf die Lehre und das Schülerlabor iLUP beziehen, sind nur auf Deutsch verfügbar.
Amitabh Banerji & Team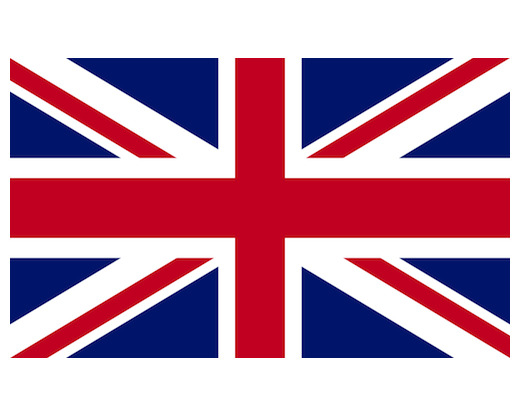 Welcome to the team of Chemistry Education at the University of Potsdam!
You can navigate through our website using the menu above.
Note: Our Homepage is bilingual. Pages referring to our research activities are accessible in English. Pages containing information about our curriculum and our academic school-lab iLUP are available only in German.
Amitabh Banerji & Team