Welcome to our new academic school-lab iLUP
"Innovation Lab Uni Potsdam".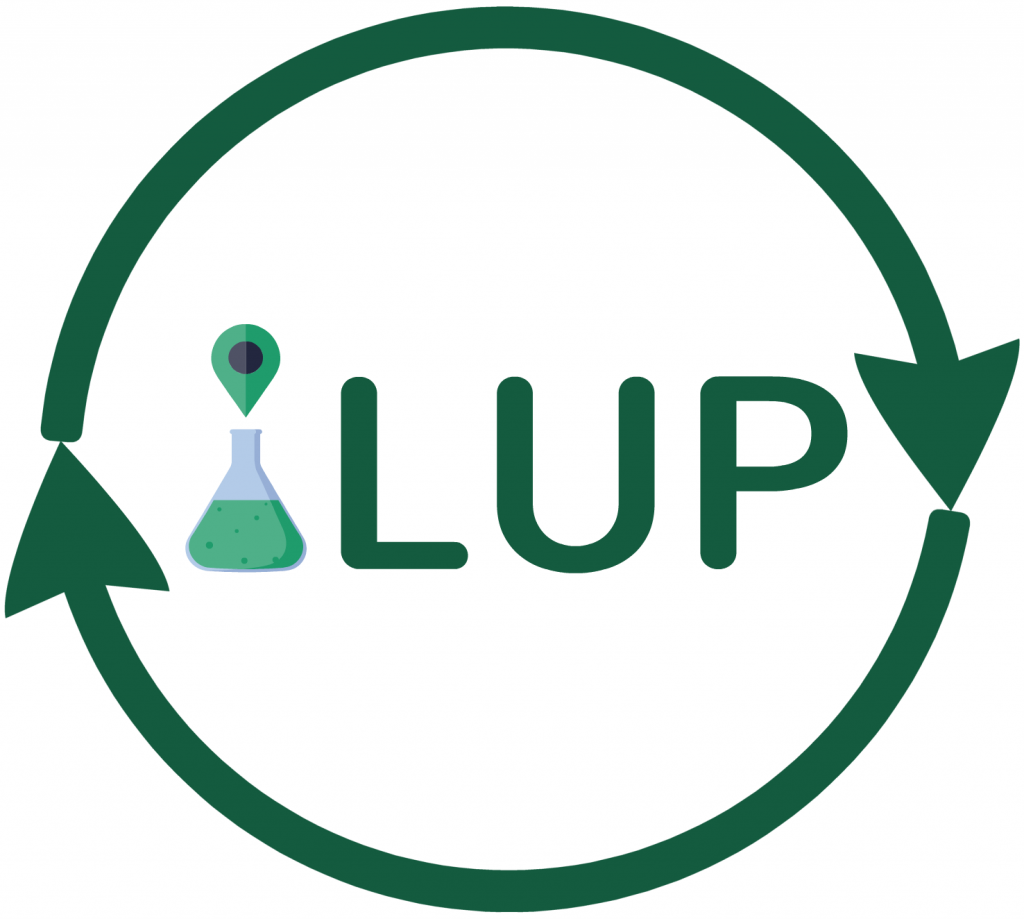 03.09.2019
Die Anmeldung für das Schülerlabor im Wintersemester 2019/20 ist noch bis zum 02.10.19 möglich! Hier klicken, um sich online anzumelden.

Hinweis: Aktuell stehen 9 Termine zur Auswahl. Sollten mehr als 9 Anmeldungen eingehen, so werden wir die Anmeldungen chronologisch nach ihrem Eingang priorisieren.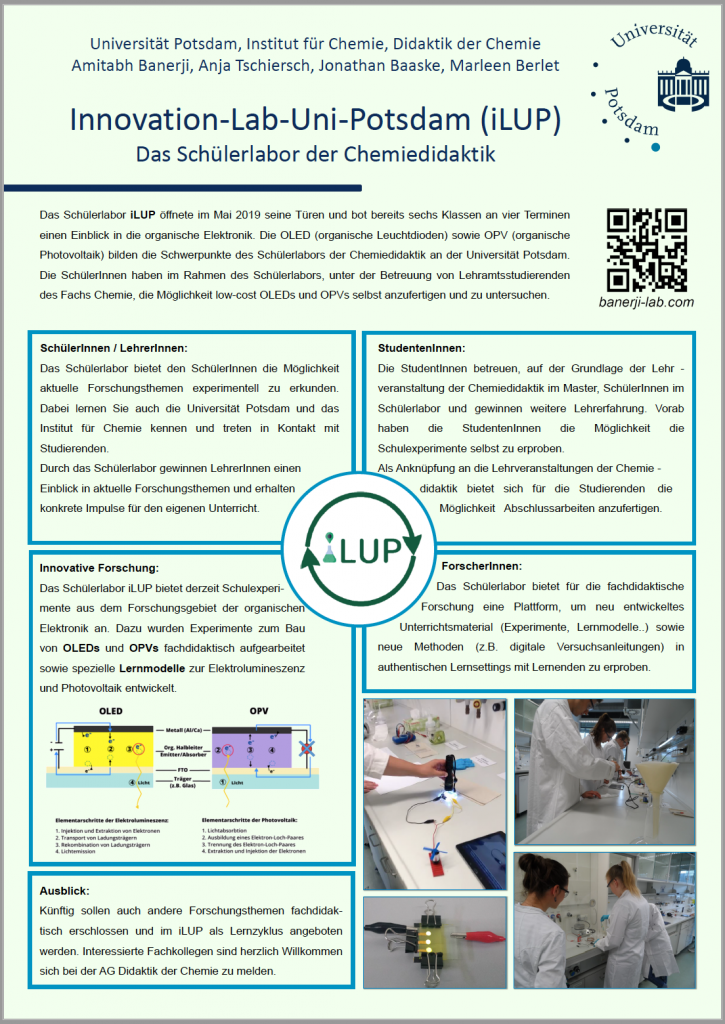 16.08.2019
You would like to know more about our new academic-school-lab iLUP?
We have gathered all relevant information in a poster, which you can download by clicking the link below (only available in German).
29.05.2019
Today, our academic school lab opened its doors for two schools. Pupils from the Wilhelm-von-Steuben Gesamtschule and the Voltaire-Gesamtschule from Potsdam were our guests. Also, we had some journalists in the house. You can find a nice video-report from potsdamTV here: https://www.potsdam.tv/mediathek/32209/Schueler_forschen.html
PS: As we had nice weather, we could drive the OPV in the sun. You can download a short video from the scene below.
27.05.2019
Today 16 pupils and their teacher from the Goethe-Gymnasium Nauen visited our school-lab iLUP. It was a very successful inauguration and we had lots of fun. Thanks for visiting us!
30.04.2019
Our teacher-students are currently preparing themselves for the iLUP-project. The picture gallery shows the construction of Organic Photovoltaic cells (OPV). First school-groups are expected to visit us in a few weeks.